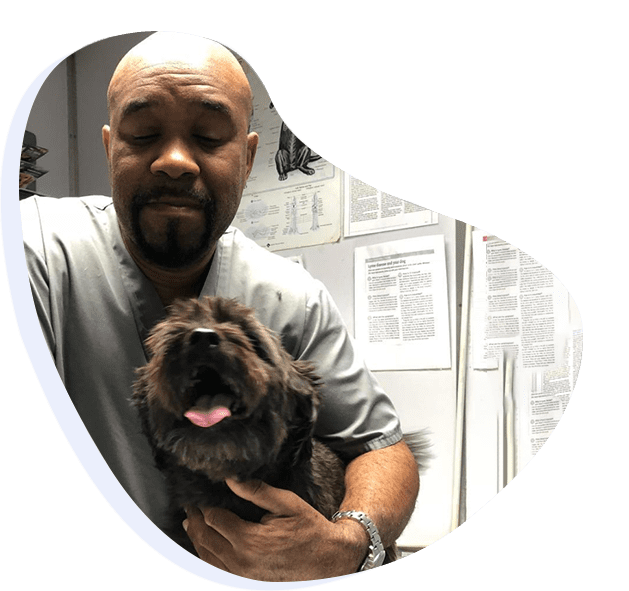 Who We Are – About
Animal Medicine
Surgery Clinic
Have confidence our veterinary clinic  will cherish  the opportunity to be of service.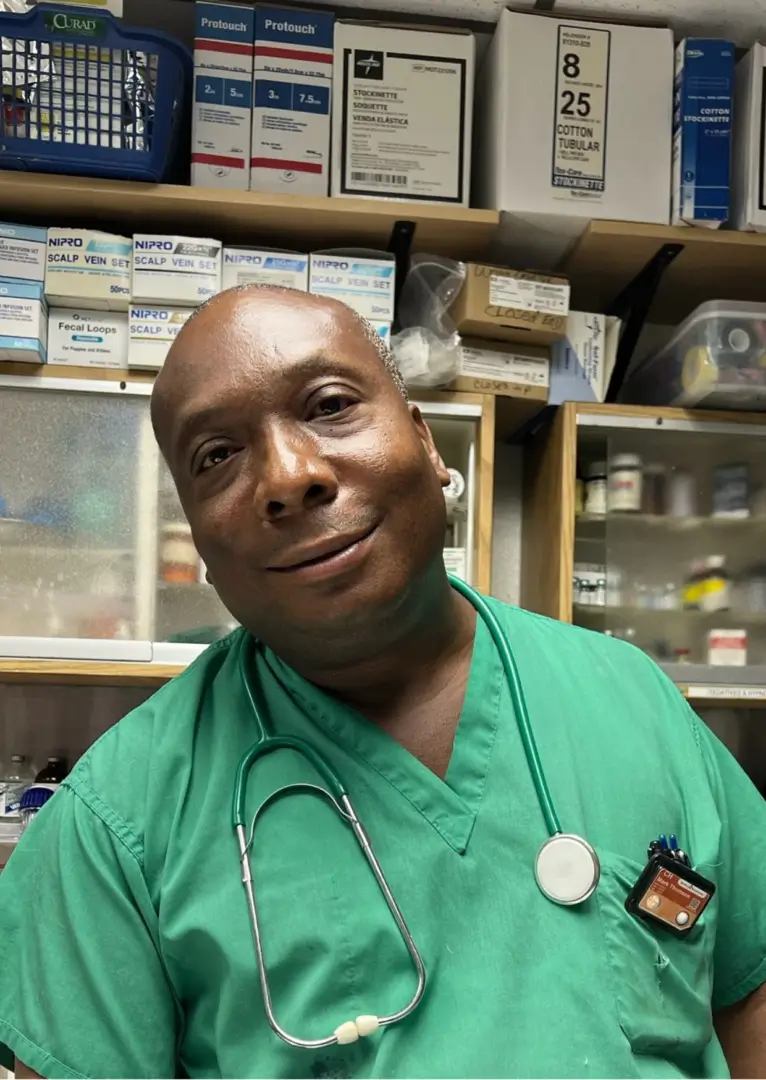 Mark has been a handler and technician for the past 23 years and is the Senior Technician at our clinic. He's very kind and accommodating to all clients and their pets as he ably assists the veterinarian with treatments. When you arrive at the clinic, he's always there to greet you with a great big smile and a warm welcome. Mark keenly assists the receptionist in facilitating that you and your pet are seen by the doctor in a timely fashion and that you are well informed of the requirements necessary for execution for your pet to be in and maintain optimum health.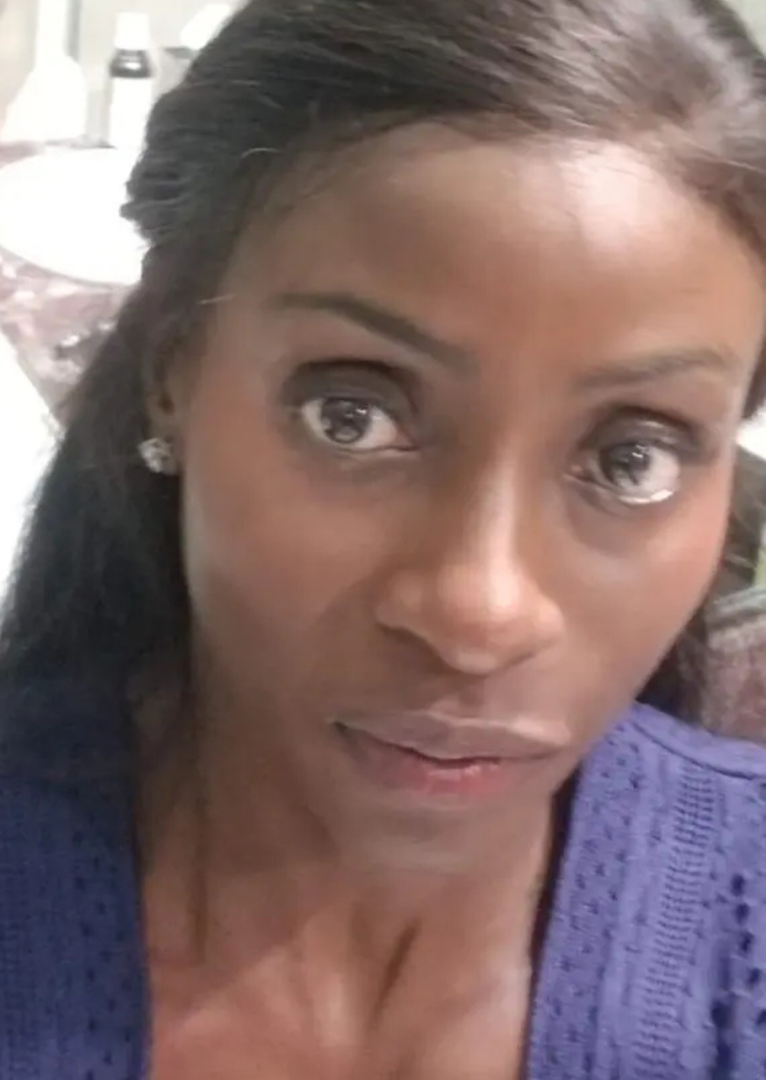 My first love.
The day I knew I fell in love forever. The day, the angel of love struck me. There was no turning back. I was forever committed when I met my dog, Juanski the Chihuahua. Due to this experience and teacher of unconditional love. I am here for you and your pet, your family. Have confidence that our veterinary clinic will cherish the opportunity to be of service. This is my own family business. I am involved in Daily Business Operations. And being of service to you is our highest priority.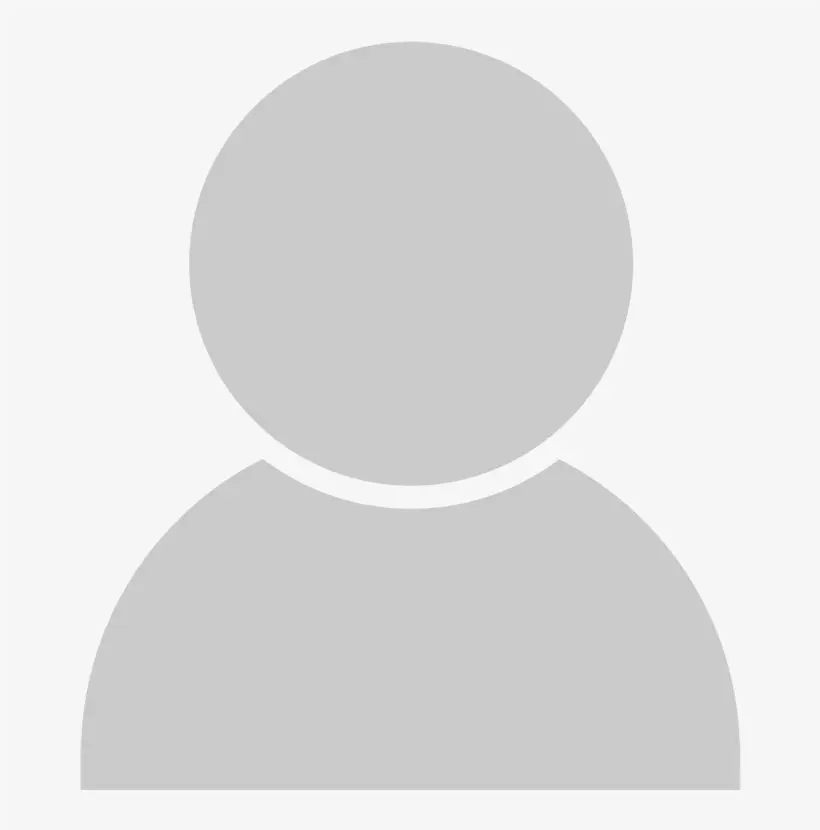 I am one of the first faces you will see when you come into the Clinic.
You and your pet will receive the ultimate pet friendly welcome. 
My goal is to always help the owners according to the procedure and their "Furry Friends" needs.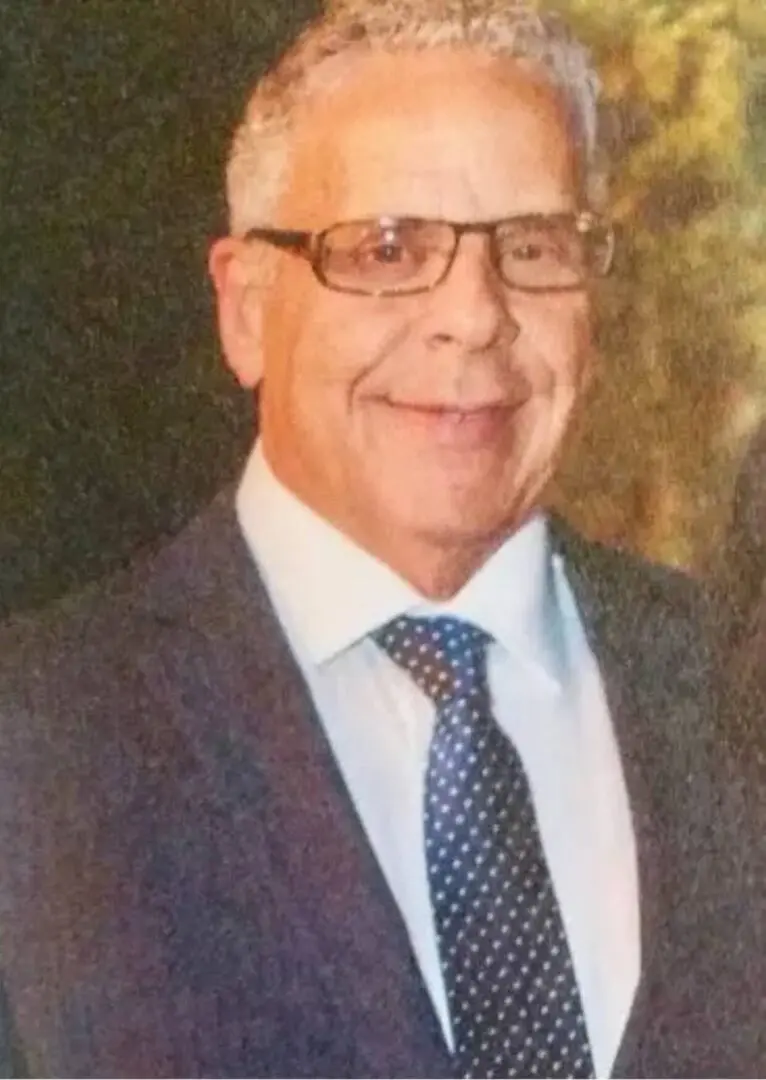 I established Animal Medicine and Surgery Clinic because of his love for the community and for helping animals. I believe in the empowerment of my team, supporting their strengths, and building confidence. This is demonstrated by our daily collaboration with pet owners and their pets. My Mathra is, It is imperative to know the pet's entire history for the best care. This philosophy is demonstrated my love for all animals at every stage of life.