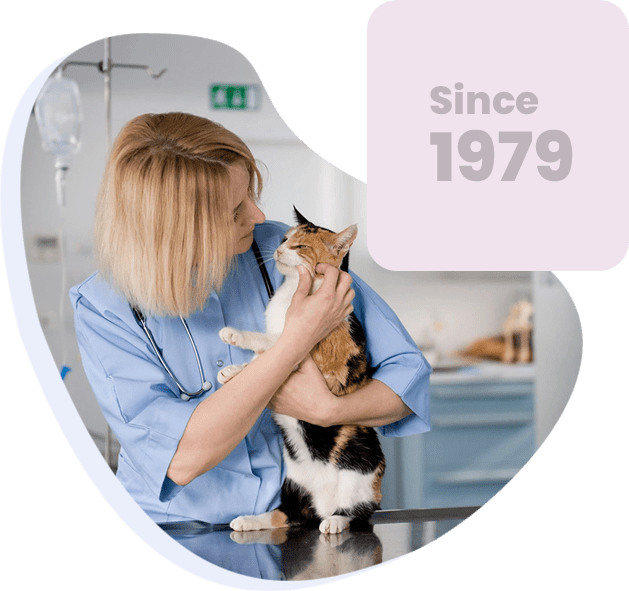 Full-Service
Private Animal Hospital in Brooklyn, NY
Need emergency medical support for your pet? Look no further! Book an appointment at Animal Medicine Surgery Clinic PC to provide your Pet with specialized care and attention.
Established in 1979, we are a private animal hospital in the Canarsie area, Brooklyn, NY, offering a wide array of specialty medical, surgical, as well as non-medical care services for pets. We are experienced with Dogs, Cats and Exotic Animals, including those with complex medical conditions
We make caring for your Pet a lot simpler! Our resident doctors are well-versed with all the latest advancements in multiple domains of veterinary medicine and deploy a compassionate approach to provide your loved one with the specialized care it deserves.
We are not just another veterinary clinic focusing on medical and surgical treatment options. Our private animal hospital also offers a variety of non-medical services, such as pet boarding and grooming, for your convenience.